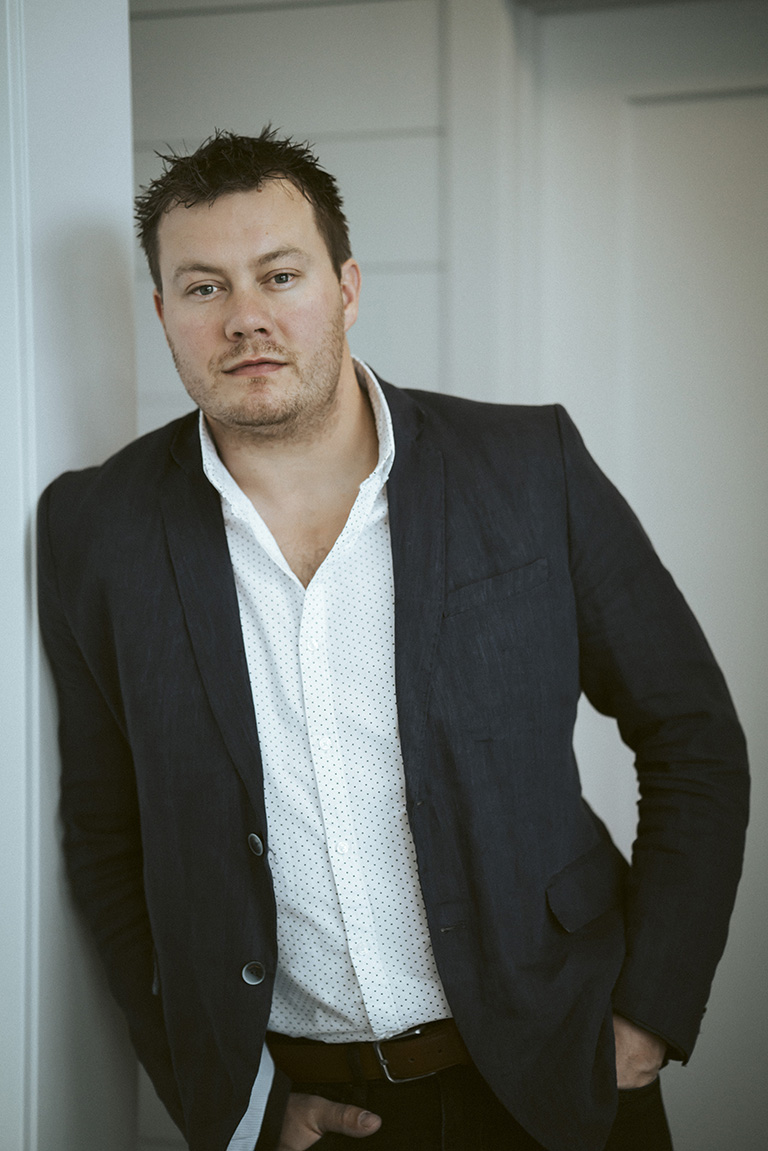 Peace River & Surrounding Area Realtor®
My name is Derek Estabrook born right here in the Peace Country with roots still planted firmly in this beautiful place I am fortunate to call home! I have always had a passion for houses and renovations carpentry, and the outdoors. With a background in carpentry building houses and renovations for 8 years I knew real estate was a career that I would love to peruse. A young fresh look on real estate is something I really look forward to bringing to the peace country and surrounding areas with the Out of the box and industry leading marketing, excellent client care and  No beating around the bush it tip toeing through the tulips, Straight forward and honesty is what I strive for!
Knowledge, honesty, client care, hard work and my drive are what I bring to every client to bring you the best experience possible! Buying a property is the biggest purchase in life and I want to ease you through the process and make it enjoyable because I know how stressful it can be!
I am happy to have a industry leading brokerage behind me and join the #movement!  I look forward to seeing old and new clients, getting to know everyone in the near future and helping the  amazing folks of the peace country!